album journal
return
hover over boxes ٩(◕‿◕。)۶ constantly in progress
SASAMI – SASAMI
★★ ★ ★ ☆
RELEASED: March 8 2019
FAVORITES: morning comes / not the time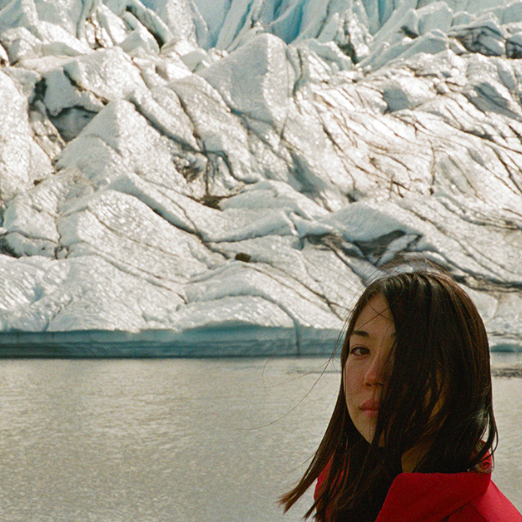 MAGDALENE – FKA TWIGS
★★★★★
RELEASED: Nov 8 2019
FAVORITES: home with you / fallen alien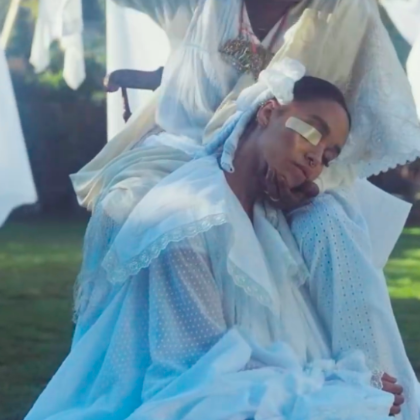 PURPOSE (REPACKAGE) – TAEYEON
★★★★☆
RELEASED: Jan 15 2020
FAVORITES: my tragedy / spark / LOL
i think taeyeon is always going to be an artist that i find comfort in listening to. enjoyed this album a lot more than her first one.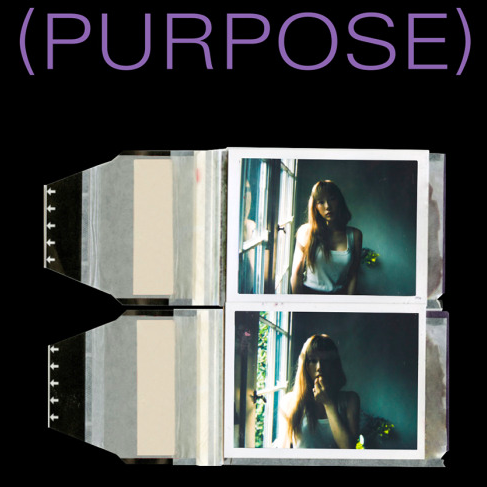 SUMMER HOUSE – GOLD MOTEL
★★★☆☆
RELEASED: June 1 2010
FAVORITES: we're on the run / fireworks after midnight
gold motel has the singer for the hush sound, so if you like the hush sound's sound (lol) you will probably enjoy this too. not a standout but still enjoyable.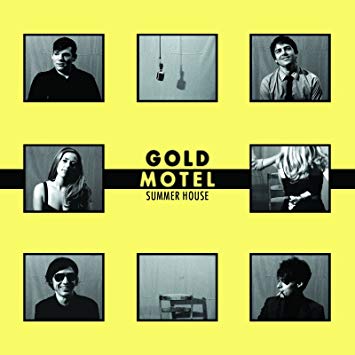 SO SAD SO SEXY – LYKKE LI
RELEASED: June 8 2018
FAVORITES: deep end / sex money feelings die
☆☆☆☆☆
i'll edit this later w the stars and stuff sdalk;acslmca;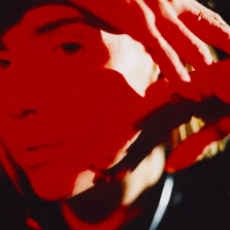 いちご – KAELA KIMURA
RELEASED: July 31 2019
FAVORITES: ハイドとシーク, Continue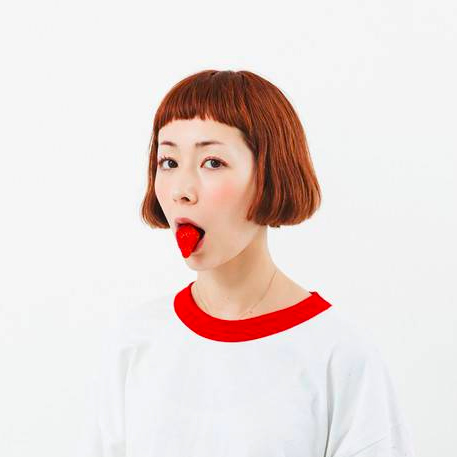 ANAK KO – JAY SOM
RELEASED: Aug 23 2019
FAVORITES: Devotion, Crown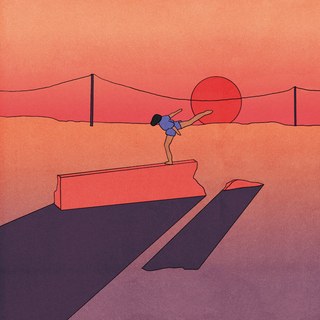 CAPE GOD – ALLIE X
RELEASED: Feb 21 2020
FAVORITES: Susie Save Your Love, Love me Wrong, Learning in Public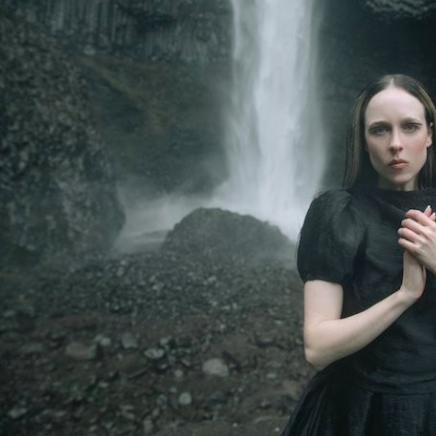 PANG – CAROLINE POLACHEK
RELEASED: Oct 18 2019
FAVORITES: Hit Me Where It Hurts & Ocean of Tears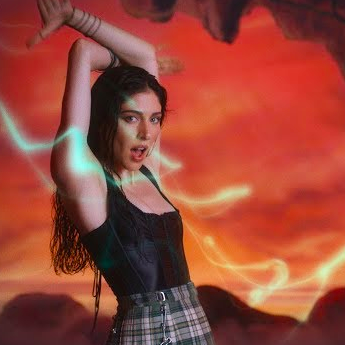 WHEN THE PAWN... – FIONA APPLE
RELEASED: Nov 9 1999
FAVORITES: Fast As You Can & Paper Bag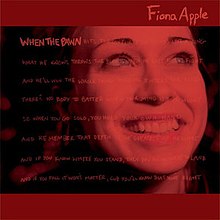 THE REVE FESTIVAL: FINALE – RED VELVET
RELEASED: Dec 23 2019
FAVORITES: Sunny Side Up & Ladies Night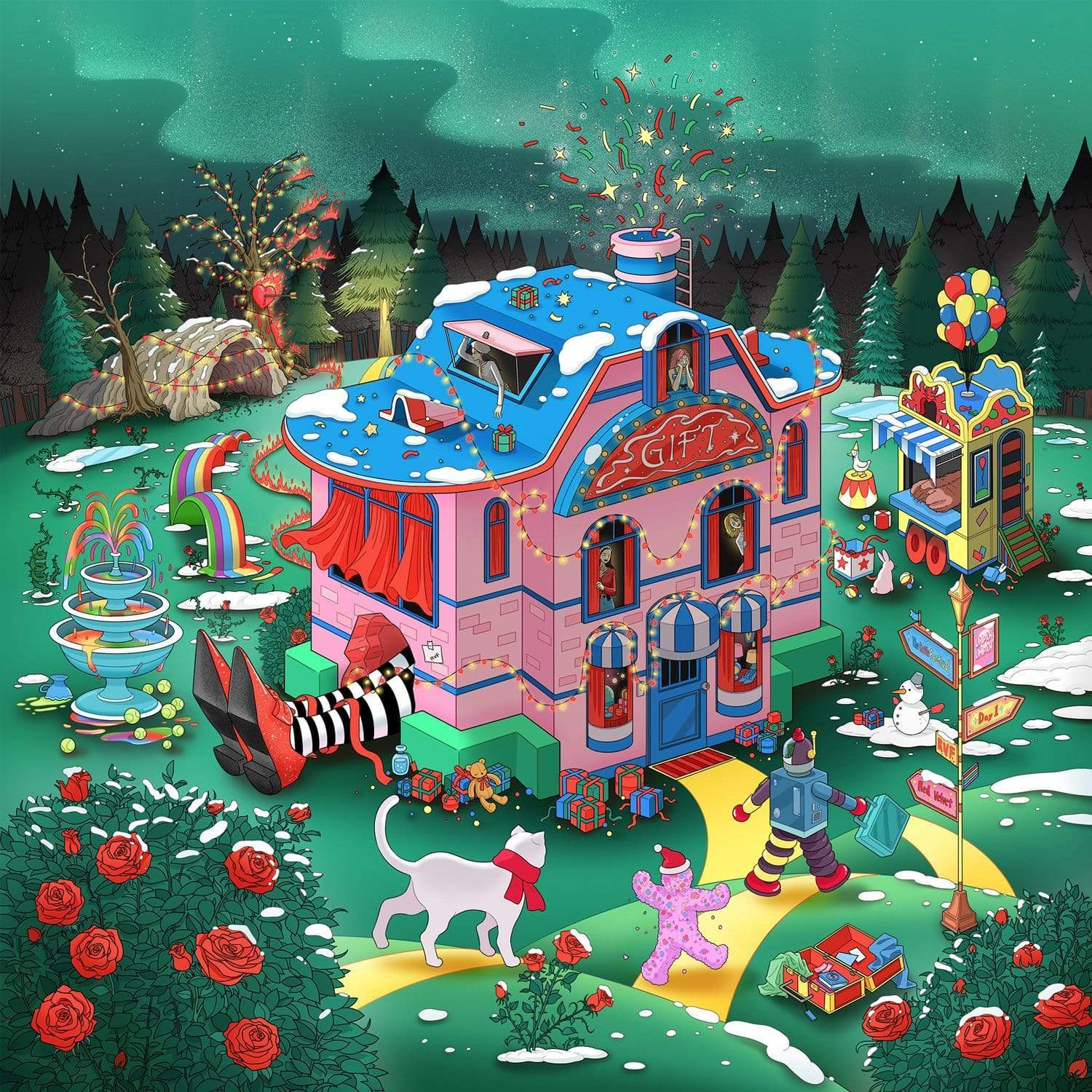 BEWARE OF THE DOGS – STELLA DONNELLY
RELEASED: Mar 8 2019
FAVORITES: Beware of the Dogs, Mosquito, and Face It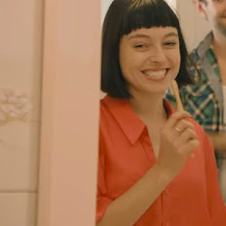 FETCH THE BOLT CUTTERS – FIONA APPLE
RELEASED: Apr 19 2020
FAVORITES: Cosmonauts, Under the Table, I Want You to Love Me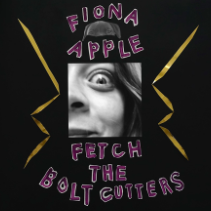 MISS COLOMBIA – LIDO PIMIENTA
RELEASED: Apr 17 2020
FAVORITES: Coming Thru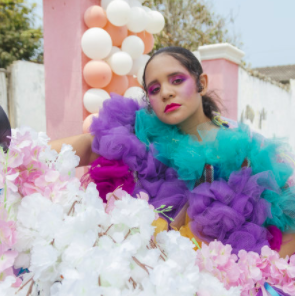 HOW I'M FEELING NOW – CHARLI XCX
RELEASED: don't remember
FAVORITES: detonate (lol) + i finally understand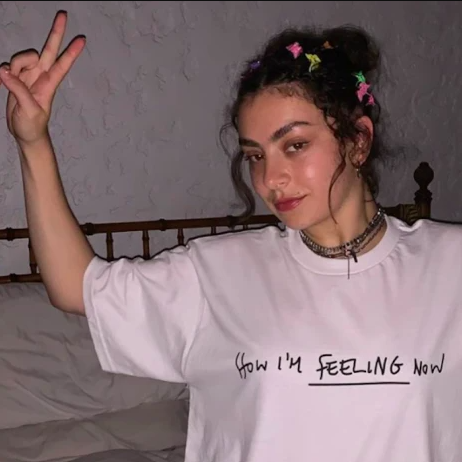 CHROMATICA – LADY GAGA
RELEASED: May 29(?) 2020
FAVORITES: replay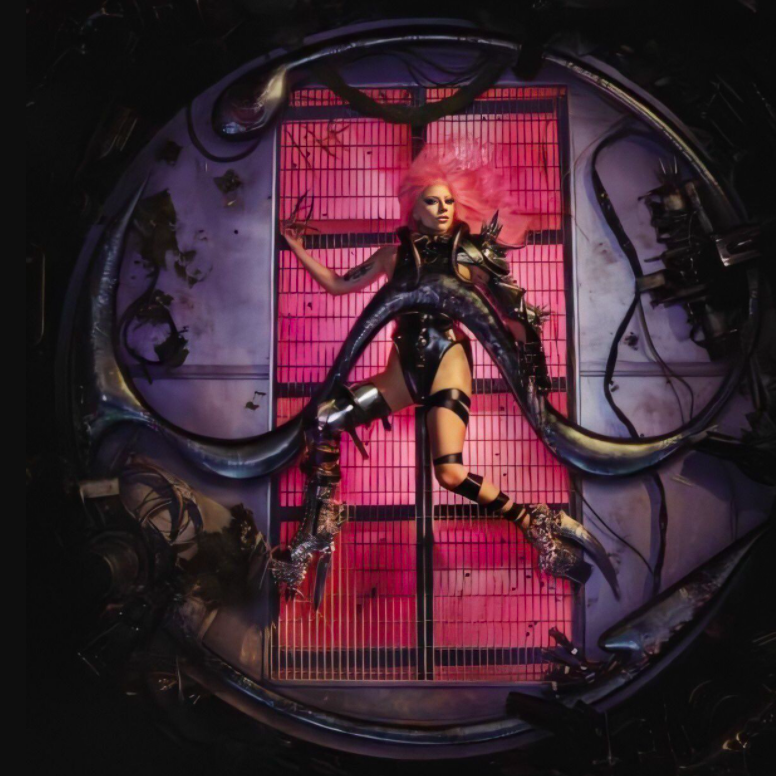 CINDERELLA'S EYES – NICOLA ROBERTS
RELEASED: 2011
FAVORITES: i